Welcome To The Farm!
Keller Farms, Inc. is a family-owned farming operation in Collinsville, Illinois and Charleston, Missouri. Located mainly in the American Bottoms of the Mississippi River Valley, the farm produces a variety of grain and specialty crops such as horseradish and sweet corn. We take great pride in our record of outstanding crop production. Our success is based on working closely with agricultural specialist from Illinois universities and other related farm and government agencies. Keller Farms provides university test plots for the development of enhanced crop varieties and resilience to environmental conditions. We then take a very aggressive and educated approach to maintaining soil fertility, controlling weeds and insects, providing added plant nutrients, preparing seedbeds, cultivating, and harvesting to maximize commodity production.
Our Roots
Originating from a time of uncertainty and tension, Keller Farms, Inc. has quite an interesting past. From one man's courageous leap of faith comes what is now considered the "Horseradish Capital of the World."
Our Crops
Rotating crops is an essential way to keep soil fertile while also producing healthy produce. We've found great success in switching it up with these plants…
our mission
Keller Farms, Inc. is committed to cultivating and distributing high quality produce, while also protecting the environment and contributing to the agricultural economy.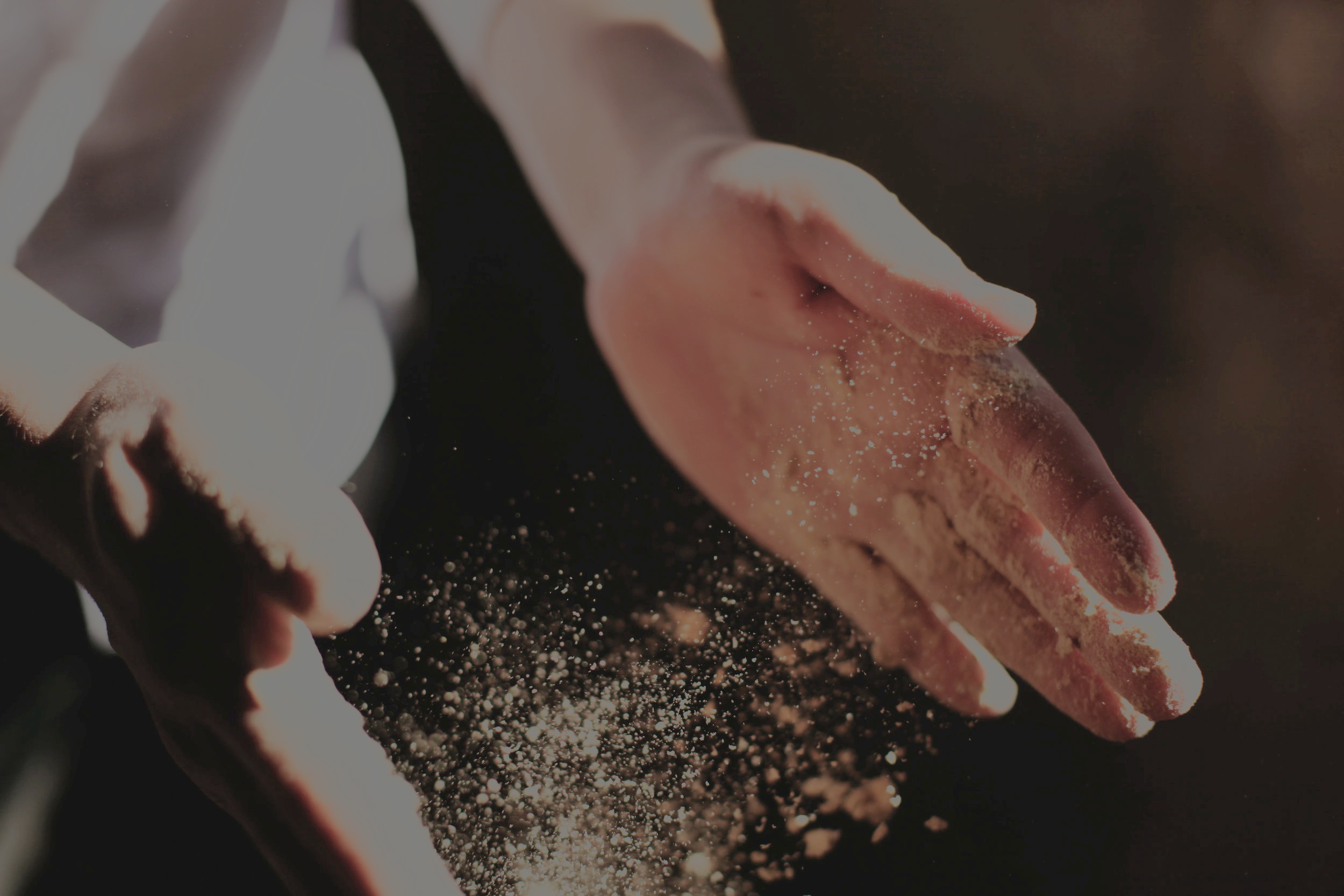 Collinsville, IL
This is where Keller Farms began in 1887. It is still our main location with many fields here and in the surrounding towns. We also have a warehouse, where the trimming of horseradish takes place, as well as washing, packing, and cold storage. When the horseradish season ends, we use this facility to package sweet corn.
Charleston, MO
Keller Farms has been farming horseradish in this area since 2001. In 2006, we purchased a warehouse creating additional space for equipment storage, horseradish trimming, cold storage, and loading docks.
Havana, IL
Farming Horseradish in this area since 2001.
Sikeston, MO
This property was purchased in December 2009. After clearing much of the land that was previously a tree farm, we now have 9 Center Pivot irrigations operating. On these fields we are growing a rotation of horseradish, field corn, soybeans, and wheat.